Internationalization
Innovation
Consulting
Event Management
German American Insights In Sports
GAINS is the key to success in the international sports marketing industry in both Germany and the United States. As a result of outstanding connections to decision makers in these countries GAINS offers access to these two markets which can be difficult to enter otherwise.
GAINS provides insights on trends and innovations within the US sports marketing industry as well as consults on internationalization efforts towards the US.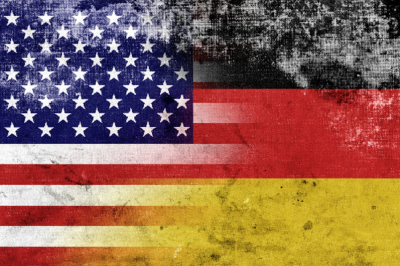 Internationalization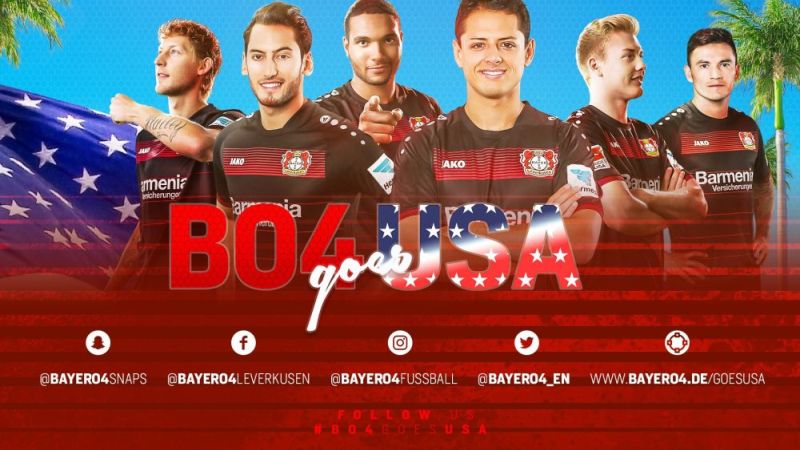 Globalization and digitalization have changed the sports business in the past decade dramatically. In a global race for fans, reach, brand awareness and engagement rights holders need to invest into internationalization in order to stay relevant and attractive for sponsors.
GAINS consults European rights holders in their internationalization efforts towards the growing US market. Due to its wide-ranging network GAINS is able not only to create but also implement year-round marketing strategies, training camps and friendly matches as well as club and media cooperations.
Bayer 04 Leverkusen Florida Cup 2016 & 2017
Trend Report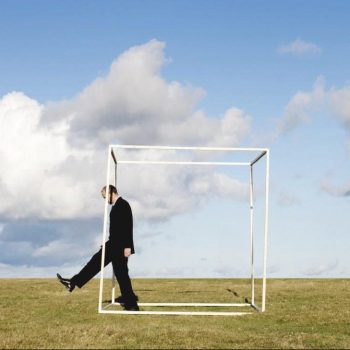 There is no doubt that most sports marketing trends develop in the US, the country with the world's largest sports market; at the same time, expectations of business partners are increasing every day. Rights holders need to work harder to distinguish themselves from others and succeed in this competitive market.
With its customized monthly Trend Report GAINS provides a valuable tool in thinking outside the box. The report includes all latest major sports marketing trends and innovations in the US in the following areas:
Brand Marketing
Communications
Digital Media
Sponsoring
Corporate Social Responsibility
Event Management
Internationalization
Broadcasting
Technology
Market Intelligence
About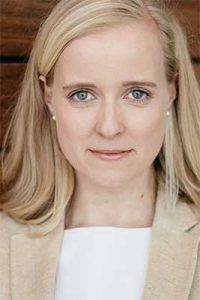 Ann Carolin Onnen
Principal
Carolin has been working in the sports marketing industry for over a decade. She launched her career in 2006 at SPORTFIVE (today Lagadére Sports), Europe's leading agency in sports marketing. Her first position included implementing advertising rights in international soccer and handball. Moving on in her career Carolin managed the Brand Conception department; where she and her team developed individual sponsoring concepts for clients and marketing strategies for rights holders.
Soccer has always been her major focus, but Carolin also gained vast experience in other sports such as handball, formula one, winter sports and track & field.
In 2011 Carolin began working for DFL Sports Enterprises, where she supported the Managing Director in all relevant projects to successfully market the German Bundesliga globally. Among other projects she was responsible for planning, organizing and opening the first international Bundesliga office in Singapore.
Contact
GAINS LLC
89 Warner Court
Glastonbury
Connecticut 06033
USA